A few years ago, my mom and I flew to Paris on a mission to find some new and fabulous things for our retail store. I was convinced that the farther I traveled, the better chance I had of finding fabulous things that would delight our Midwestern clientele.
For weeks – two weeks to be exact, because we booked the trip at the last minute – I obsessed over all things French. I bought a ridiculous number of books and DVDs, scoured the internet for Parisian travel tips and tricks, and learned a few words that I thought might help us get around a little easier during our trip.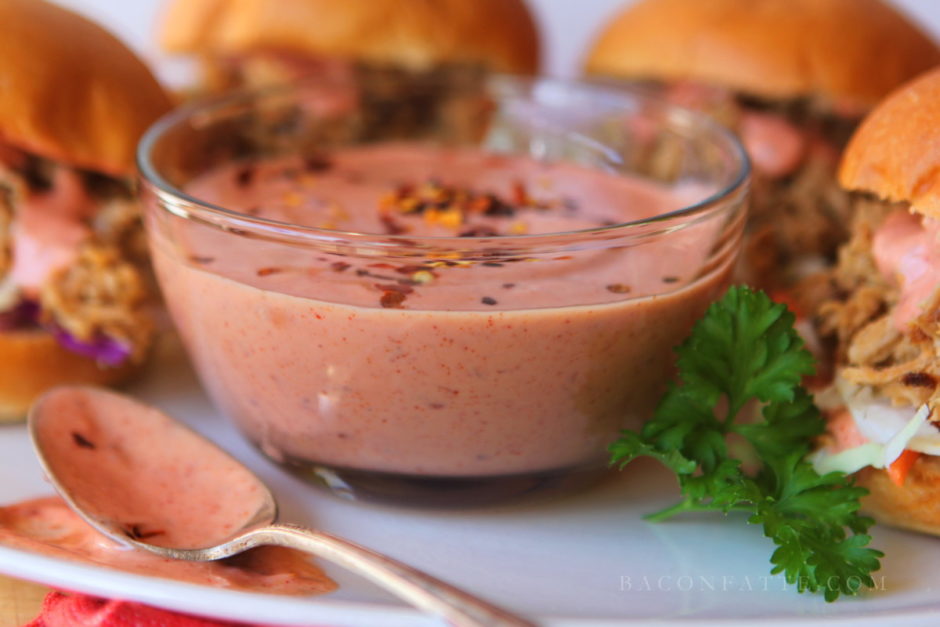 We arrived exhausted after the long flight, of course, but we were exhausted in Paris. I don't care who you are… The first time your feet touch the ground in Paris, it's magical… Unforgettable… Even if your grasp of the local language and understanding of the transportation system is less than stellar.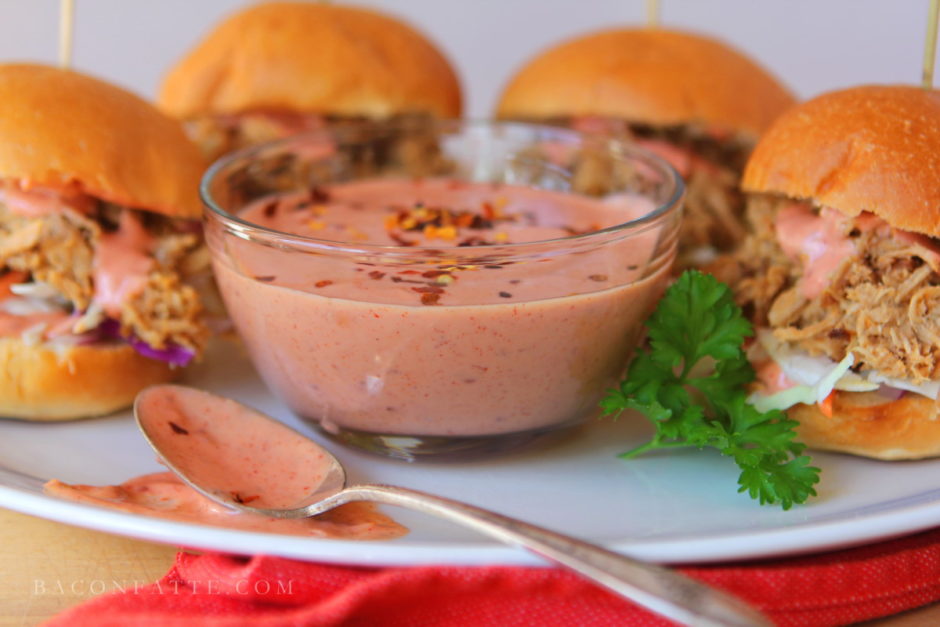 We checked into our hotel, dropped everything in our room, and immediately left again for lunch as starvation spurred our second winds.
And what did we have for our first meal in Paris? Burgers and fries.
Yes. Really.
Don't worry… We had all the fabulously foofy French fare we could find after that, but the novelty of having burgers and fries – French fries – in Paris was just more than we could resist. (We have an odd sense of humor on occasion, and we totally embrace it.)
We also had ketchup with our burgers and fries. It wasn't called ketchup, of course. No, it was listed on the menu as tomate sauce frais. It was one of the not-to-be missed Spécialités Mason. There was even a lovely little star next to it indicating that it was préféré. It was 3 Euros. Who were we to argue.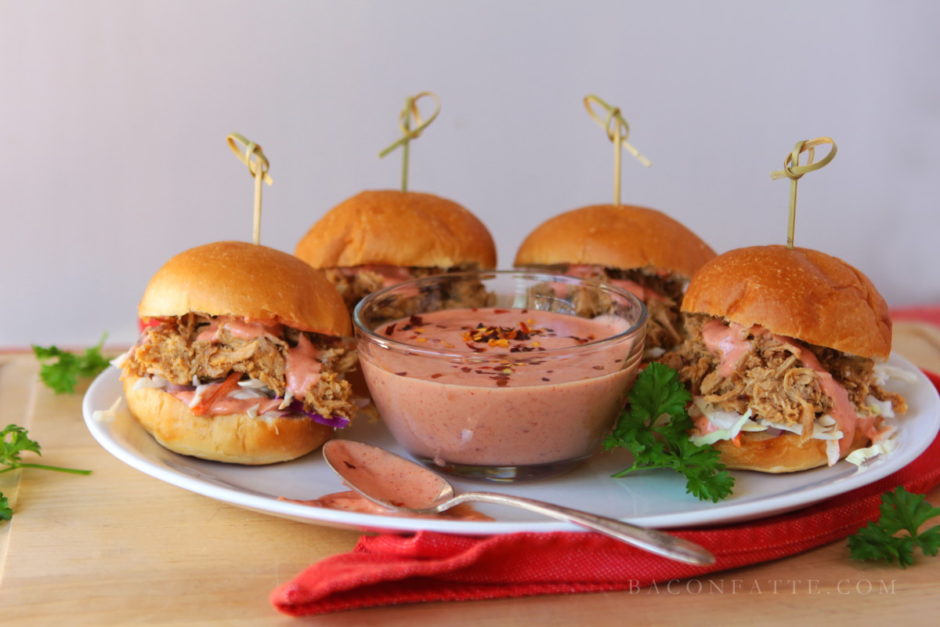 I venture to guess that our dashing server was as amused by us as we were about the preferred house ketchup we were about to enjoy. He delivered our plates with a quiet smile. On our plates: a petit burger topped with the loveliest, shiniest bun and the thinnest thin-cut fries we'd ever seen. And the tiniest, daintiest little cup of tomate sauce frais we could have possibly imagined.
And you know, I still can't explain the unique flavor of that sauce, but it was really, really good.
This Creamy Raspberry Chipotle Sauce is on an entirely different level, but it's also really, really good.
It tells it like it is. It's addictively good and it goes with just about everything – chops, chicken, turkey, fish, tacos, sandwiches, veggies, chips… And if you toss it with some cabbage, veggies and cranberries, it'll become one of best slaws you've ever had!  
As shown here, super soft slider buns piled high with thinly sliced red onion, freshly sliced (or packaged) cabbage and carrots, and juicy roasted or smoked pulled pork welcome this sauce like crazy.
Believe it or not, it started out as a saucy slaw recipe for chicken tacos – everyone inhaled it! My mother requested that slaw for an upcoming family event, but then we decided we couldn't serve "pink" slaw to our very traditional family (as it was, the raw sugar I served with the coffee threw them for a bit of a loop…). So with a simple adaptation or two, this Creamy Raspberry Chipotle Sauce was borne. My mom loves it. My husband loves it. And even my super picky little brother loves it – A LOT.
It's been a hit with everyone I've served it to, and unlike our French ketchup experience, we always provide a big bowl of it so everyone can add as much as they want to whatever they're eating. I'm pretty sure you'll love it, too – especially when you see how easy it is to make!
Enjoy!
Creamy Raspberry Chipotle Sauce
This this sweet, spicy, smooth Creamy Raspberry Chipotle Sauce goes with just about everything, but it's exceptionally good with pork, chicken, turkey or fish sliders and tacos!
Recipe from:
Michele Phillips, BaconFatte.com
Cuisine:
Dips, Sauces & Dressings
Preparation
In a glass bowl with at least a two cup capacity, add all the ingredients and stir well until completely combined. Cover and refrigerate for at least two hours, or up to two days, before serving. Garnish with an extra pinch or two of red pepper flakes if serving.
I would LOVE to know what you think of this recipe when you try it!
Feel free to leave a note here on the blog in the comments below, or share your creations on Facebook, Pinterest, Instagram, Twitter, and/or Google+ .
Make sure to hashtag #baconfatte or tag @baconfatte in your social media posts!